Clutha Gold Extension
Running from Waihola, just south of Dunedin, to the historic village of Lawrence, the Clutha Gold extension adds another 62km of fantastic cycling to the Clutha Gold and Roxburgh Gorge cycle trails. Please see the "Trail Updates" tab on the right, to check on a 3km section closure on the trail extension! We can't wait to welcome you when it is all completed, hopefully by the end of October!
A Journey of Discovery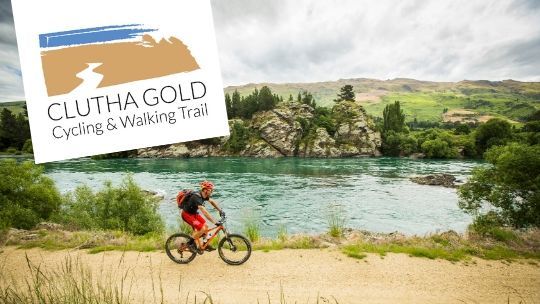 Discover Another World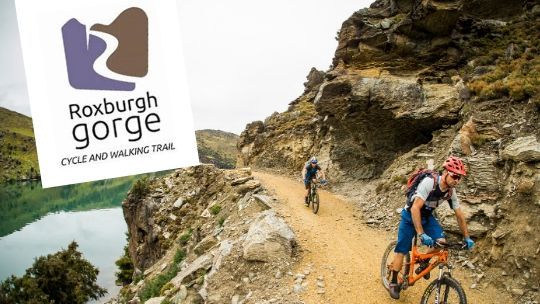 A big thanks to Gold Trail Sponsors Bike It Now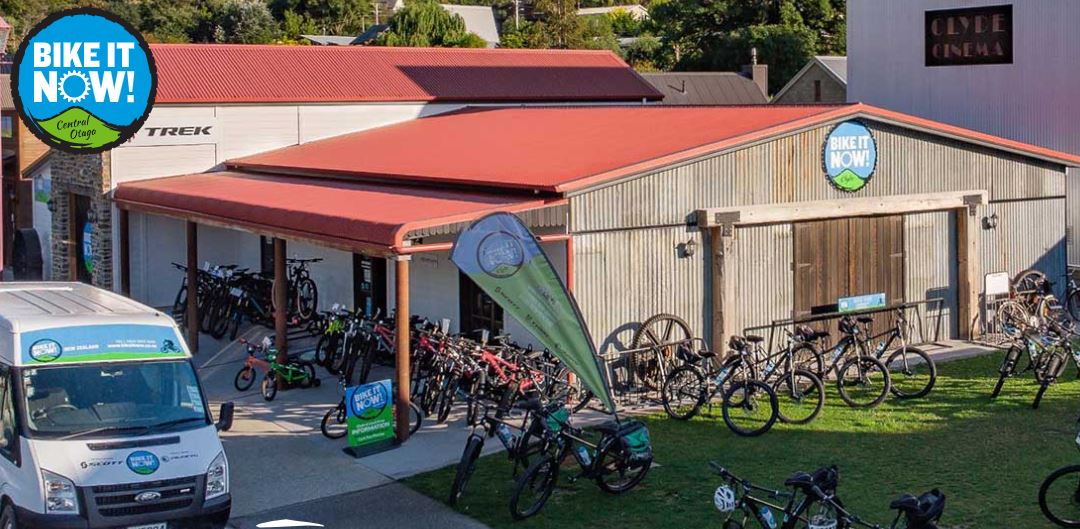 Fabulous day of riding from Roxburgh onwards. This a great track with excellent surfaces and scenery. Great little stop off at Millers Flat and beautiful all the way to Beaumont bridge. Such a lovely way to spend some hours and feeling in touch with nature.
Izra, New Zealand
Loved the trail, well designed and a good ride. autumn such a good time to do this. it connects with the Roxburgh river trail and as a ride it is really one when you are planning. Its all about the river and the gold mining history so a must to start from Clyde or vice versa from Clyde but the...
Sally, New Zealand
This was one of my favourite rides during my stay on the South Island. Our bike tour operator ensured I knew where I was going with a briefing the day before. They organised Dave, the jet boat skipper, to meet me at Doctors Point and transport me to Shingle Creek. Dave was incredibly...
Chris, Australia
All Reviews