A Journey of Discovery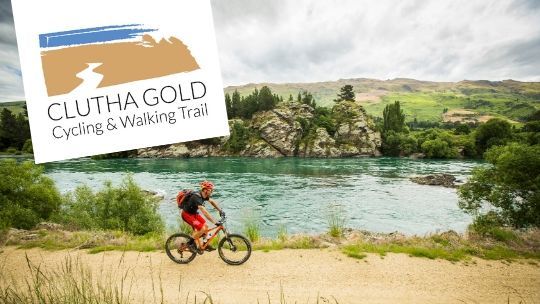 Discover Another World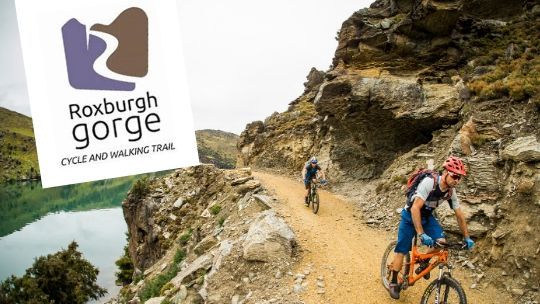 WE ARE HIRING!
Trails Manager - Clutha Gold and Roxburgh Gorge Cycle Trails
Fixed term (2-3 year), independent contract
The volunteer board of the Roxburgh Gorge and Clutha Gold Cycle Trails have recently received 2 to 3-year funding to employ their first trail manager.
This is a great and diverse role! You will be working outdoors on the trail, as well as with the tourism and hospitality businesses adjacent to the trail, to ensure our visitors have a great experience on and off trail.
This role requires a person or couple who are:
self-directed and have access to their own indoor and outdoor work equipment, as well as their own place of work
committed to the development of tourism and economic development in the Clutha and Central Otago region
passionate about the recreational benefits that cycling, walking, and running offer the Clutha and Teviot Valley communities.
Click here to view the position/contract description. Applications close on 28 July 2020.
Enquiries or applications should be addressed to: Chairman, Stephen Jeffery, 61 Scotland Street, Roxburgh, [email protected]