The ROXBURGH GORGE JET bike transfer service (operated by Clutha River Cruises) takes you on a stunning trip through the spectacular scenery of the Roxburgh Gorge. Starting from Doctors Point or Shingle Creek Boat Jetty. Our Jet Boat bike transfer experience offers a unique opportunity to explore these isolated reaches of the Mighty Clutha River and view some of New Zealand's best examples of European and Chinese gold mining.
Modeled on Clutha River Cruises' pioneering Heritage Cruises over the last 14 years on this stretch of the river, the skipper will spin yarns of days gone by. Starting with the discovery of Gold in New Zealand, all the way through to gold mining during the depression, the skipper brings to life tales of endeavor and hardship. On the Tour the guests will view the miners huts and rock-shelters tucked away in the spectacular schist formations and will have plenty of opportunity to take in and photograph the stunning Central Otago scenery.
The Skipper/Guide:
Laurence your skipper and guide has a total passion for the history of the Otago Gold Field's. He will bring to life the vibrant history of the region and the Gold Mining era, all with the backdrop of the most stunning Central Otago scenery viewed from the Clutha River, the largest and mightiest river in New Zealand by volume.
Pre Booking is essential!
Timetable: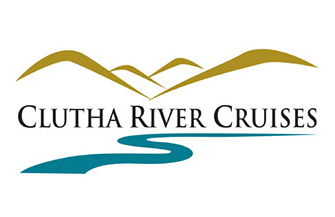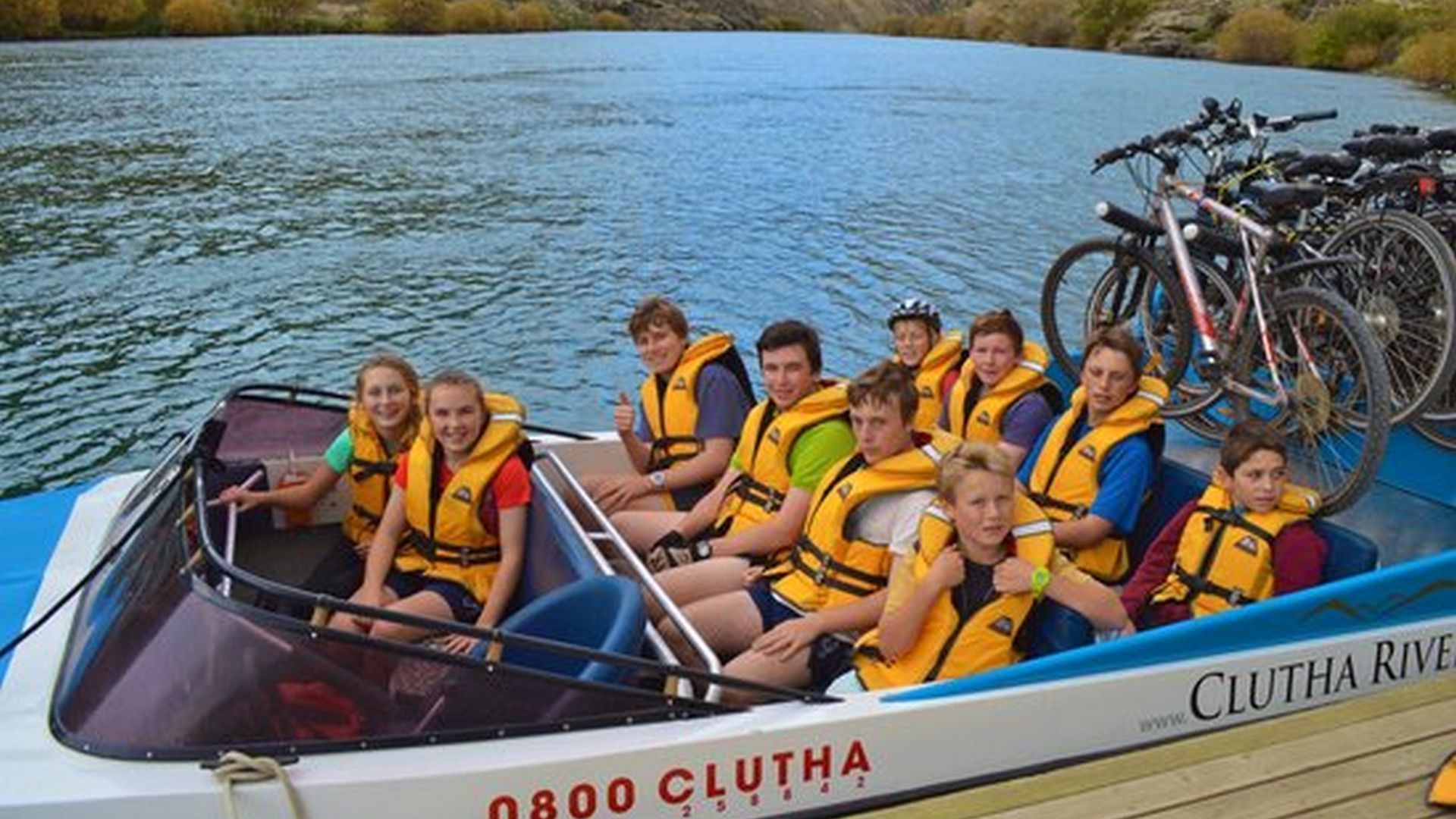 Doctors Point to Shingle Creek
10.00 AM
11.30 AM
1.00 PM
2.30 PM
Shingle Creek to Doctors Point
10.45 AM
12.15 PM
1.45 PM
3.15 PM
Rates and validity:
• Price including bike $125 per adult (E-bike + $15.00)
Children (Up to 15 years) $70 each

• Max 10 passengers and bikes or 13 passengers /
no bikes.
Host: Laurence van der Eb
51 Sunderland Street, Clyde
Phone/Fax: 03 449 3173 or 0800 CLUTHA
Email: [email protected]